Support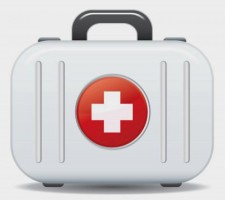 We all need a question answered sometimes, whether it is a printer or monitor not functioning properly or a piece of software that you just can't get installed. Technology can be challenging to even the most experienced person. We strive to help you with any of your technology related issues in a courteous and timely fashion.
Feel free to contact us at any time with any question you have about hardware or software on your desktop, laptop or even your smartphone. If we can't give you an answer right away we will be glad to research your issue and try to find you the best solution to your problem.
Training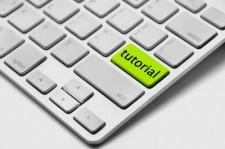 Technology moves swiftly, there are constant upgrades and new features being pushed out almost daily. To avoid getting bogged down with these constant changes, let us help you navigate these ever-changing waters of techno-babble.
We can help you get the most out of your technology, from software to tablets we can effectively give you the training and expertise you need to use your technology in the best way possible.
Whether you prefer one-on-one training or a group presentation we can get you trained and on your way to more efficient uses of your hardware, software and devices.